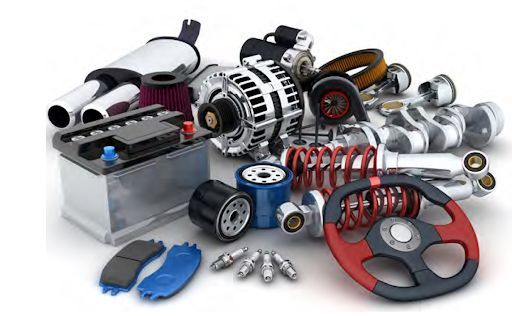 When it comes to buying auto spare parts in Dubai , there's no better place than online. With a wide area of part selection and Cost effective prices, online shopping is the perfect way to get the parts you need without sacrificing quality or convenience.
To make your shopping experience even better, you have a selection of flexible shopping options that allow you to find the part that you're looking for in the fastest possible time. You can also choose to buy parts in bulk if you need them for a project or car repair. And if you're looking for an even faster delivery option, our team can arrange for your parts to be delivered right to your door!
Not only do we have an extensive range of automotive brands available, but our team can also provide professional advice and services when it comes to choosing automotive parts. We also offer reviews and ratings so that you can easily compare different brands and find the perfect part for your needs. Plus, installation is never a problem with our easy delivery arrangement – just let us know what type of installation arrangement you would like us to put in place and we will take care of everything!
Finding Affordable Automotive Parts In The Emirate
When it comes to car repairs or maintenance, there's no need to break the bank. In fact, buying Dubai car parts online can be a great way to get the parts you need without ever having to leave your home. Not only are these parts affordable, but they're also available in a variety of locations across the Emirate. Below, we'll outline some of the best places to find automotive spare parts in Dubai and give you tips on how to pick out the right part for your vehicle and how to get it delivered quickly and hassle-free.
When it comes to finding affordable automotive spare parts, online stores are definitely your best bet. Not only are these stores more convenient than going out into the physical world, but they're also reliable – meaning that you can trust that you'll be able to purchase the correct part for your vehicle without any issues. When choosing an online store, be sure to consider factors such as price, quality of product, customer service policies, and delivery times.
If you're looking for certified car parts that have been tested and approved by a third-party organization like JASO (Japan Automotive Standards Organization), then sourcing them from an online store is definitely your best option. Not only will this ensure that you're getting high-quality components but it will also give you peace of mind since you know that what you're buying has been verified by experts. Moreover, many online stores offer discounts and promotions on auto parts throughout the year so make sure to check them out frequently!
In terms of tracking your order progress and ensuring quick delivery times, using systems like FedEx SmartShip or DHL Global Mail is ideal for keeping tabs on everything from shipment dates all the way through customs clearance procedures. If something does go wrong along the way (like a part not arriving), don't stress – contacting customer service should resolve any issues quickly and easily! Overall, shopping for car spare parts online in Dubai is a great way to save both time and money when it comes to repairs or maintenance – so don't wait any longer!
Popular Car Brands Available At Partstore  In Dubai
When you're shopping for online spare parts Dubai, you'll be able to find a wide variety of brands and models at great prices. Not only that, but all of the parts and accessories are quality checked before they're sold so that you can be sure you're getting the best possible product. Plus, with free installation and maintenance services available as part of our deal, there's never been a better time to buy car auto spare parts in Dubai.
If you have any questions about our products or services, our experienced customer support team is always available to help. You can also place your orders online using one of our convenient payment options, or visit one of our automobile e-shops today and start enjoying the benefits of quality car auto spare parts from Partstore Dubai.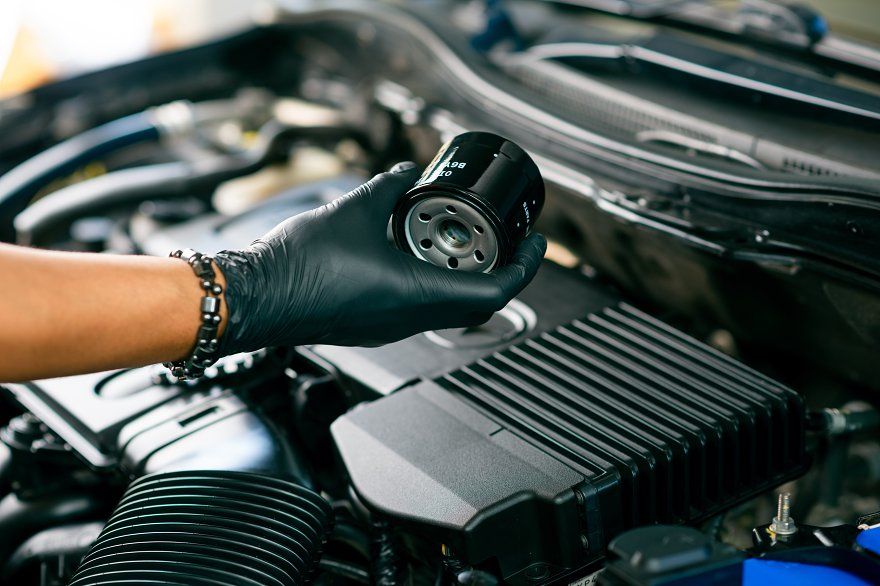 Factors To Consider When Buying Spare Parts Online For Your Car
When it comes to buying Dubai car spare parts online, there are a few things that you should consider. First, you need to decide on a reliable supplier. Once you have found a supplier that you trust, do your research and compare prices. It's important to know what type of parts you need and how much they will cost before making the purchase.
Another factor to consider is the cost of parts. It's important to find a supplier that offers competitive prices without sacrificing quality or customer service. Additionally, be sure to check the supplier's reputation and see if any complaints have been filed against them in the past. You want to make sure that you're getting the best possible deal for your money!
Once you've decided on a supplier and selected your parts, it's time to get installation done! To save time and hassle, make sure that you have all of the tools necessary before starting – including an Allen wrench for tightening bolts and a Phillipshead screwdriver for removing screws! Finally, be sure to read product reviews before making your purchase and assess any risks associated with buying online. There are always potential dangers when dealing with unfamiliar companies or products, so it's important to be aware of them before making a decision.
In Short
Shopping for Online car parts Dubai can be a great way to save time and money. With the wide range of online stores offering spare parts for popular car brands, you can easily find the best deals for your car. When buying auto spare parts online, it is important to consider factors such as quality, price, and delivery time so that you can get the best value for your money. By comparing prices from different e-shops, you can access great deals and discounts on auto parts in Dubai. So, if you're looking to upgrade or repair your vehicle, don't forget to check out these top online stores and take advantage of their amazing offers!